Product Fields

Product field

010-89480705

a89480710@163.com

No 9, Linhe Street, Shunyi District, Beijing, China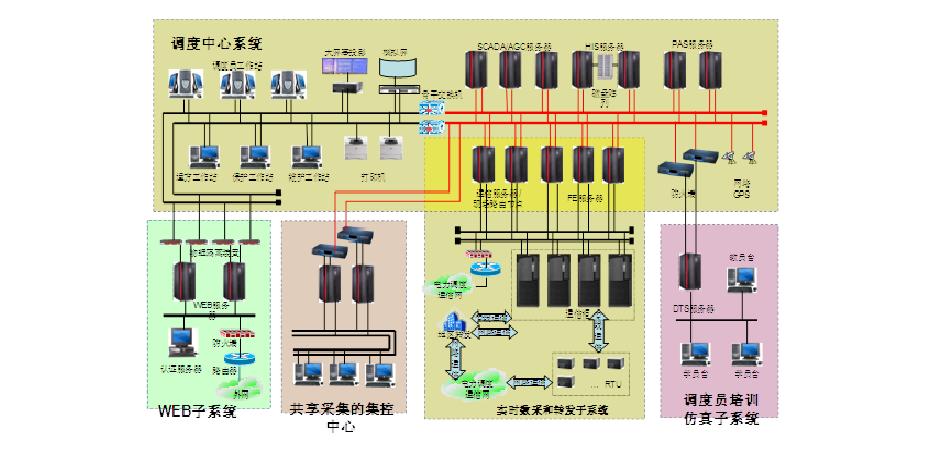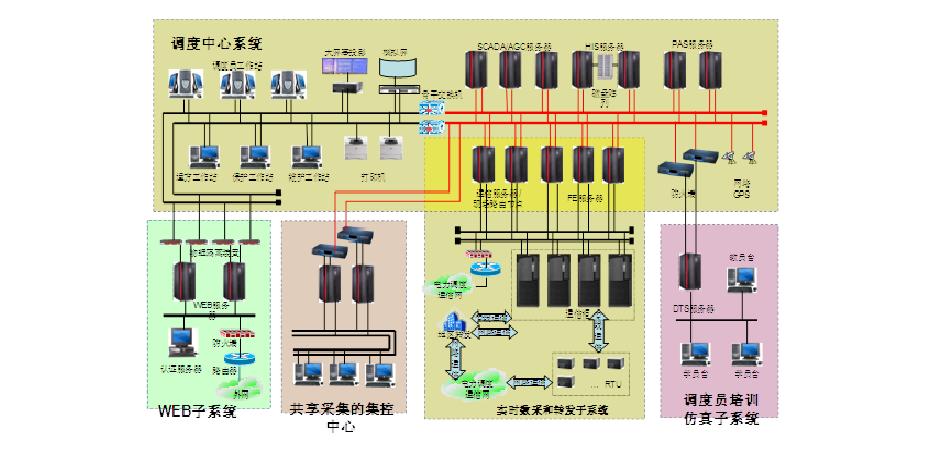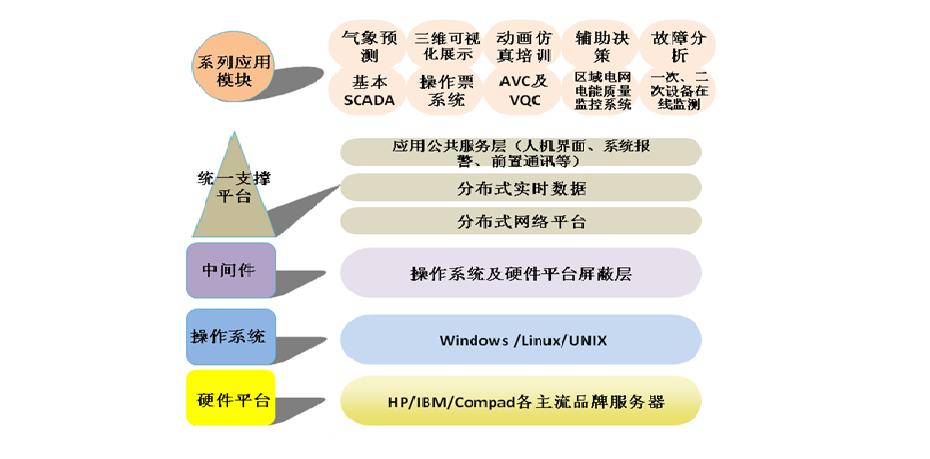 ADVPS-6000 /ETAP/EMS/PSCS Integrated Smart Control (Energy Management and Control) Platform
Introduction

ADVPS-6000 is a new generation of integrated smart power control platform developed completely by our company, with abundant interface of man-machine conversation. The conversation module adopts full graphical interface. Style of the interface could be adjusted flexibly. The interface combines pictures and voice, and can be roamed, zoomed, and moved freely. Multi window technology allows the operator to display on any area of the screen the independent images catching his attention. Flexible and efficient interactive menu can replace most keyboard operations. The visualized interface allows easy operation.

Features

1.convenient system installation and maintenance; easy to operate; all function modules are simple and easy to use; flexible configuration; system scalability;
2.distributed processing technology and real-time network communication technology are adopted, so the product can be used either in the monitoring system of single computer, or for worked centralized control system. System expansion is very flexible.
3.man-machine interface with multiple images makes it easy for operators to learn, understand and operate. Customers do not need profound professional computer knowledge to generate, use and maintain the system.
4.high adaptability: the flexibly structured product has good adaptability to meet various needs of users. The system provides a series of practical tools for customers to construct the system;
5.modular function configuration: users can choose modules of different functions according to their needs.

System structure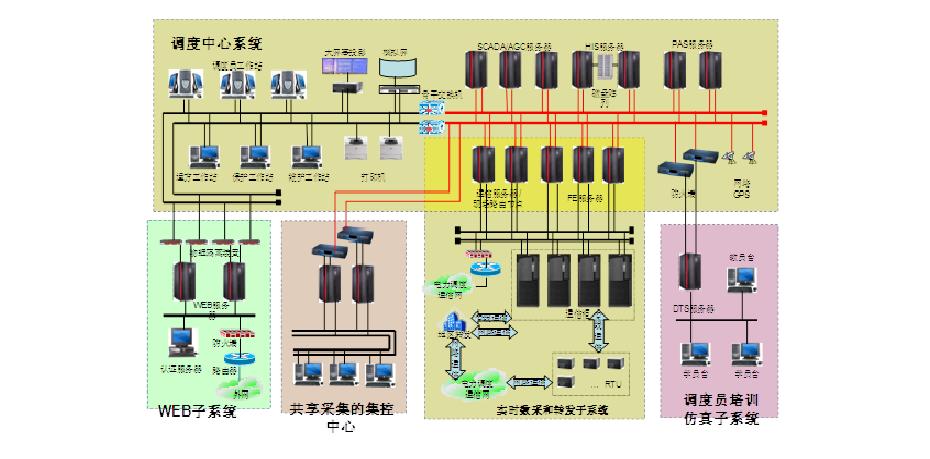 Software system and functions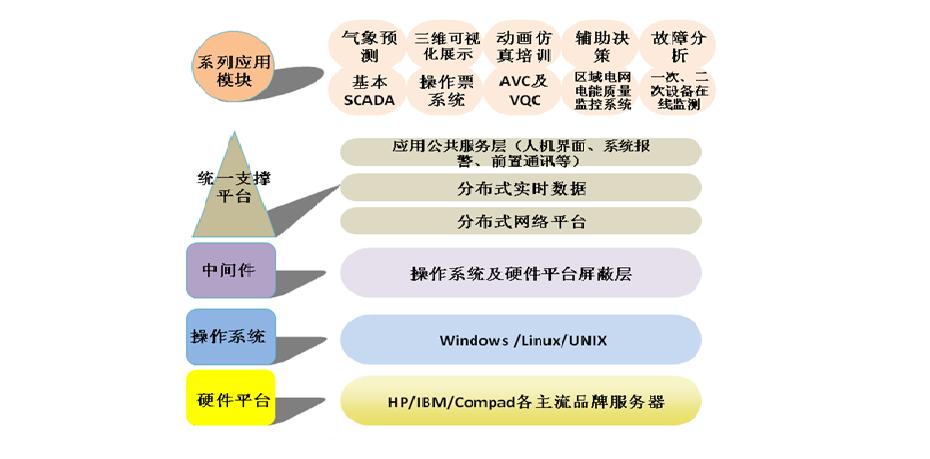 应用系列模块;Application moduleseries;
天气预报;weather forecast;
三维可视化显示;3D visualized display;
基于动画模拟的训练;training based on animated simulation;
决策支持系统;decision support system;
故障分析; fault analysis;